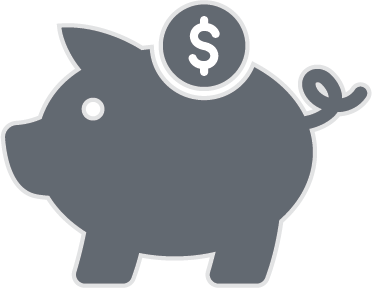 Get Funding Fast
At Hero Business Group, we secure funding for businesses of all sizes no matter what your credit profile looks like. Whether you need $500 to $500,000, our team of business capital experts will get the funding you need fast with direct deposit available in less than a week. If you need funding for your business fast, contact us today.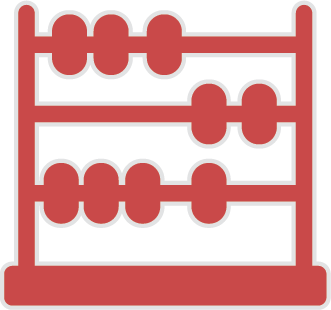 Operation Capital
Operating a small business is not always easy. That's why we offer fast funding for business owners who need extra operating capital to grow. Without operation capital, all businesses fail. That's why we provide business owners with the capital they need to run their business. If you're in need of a little extra operating capital to grow your business, give us a call today.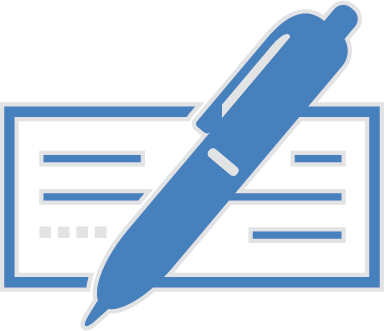 New Employees
Do you need to hire more staff? If you need to hire new employees to grow, our business capital and cash advance services are the perfect solution. We provide fast funding for small businesses that need additional capital you need to hire the right new employees for growth purposes. Contact us today for more information about getting the business capital you need to hire more staff.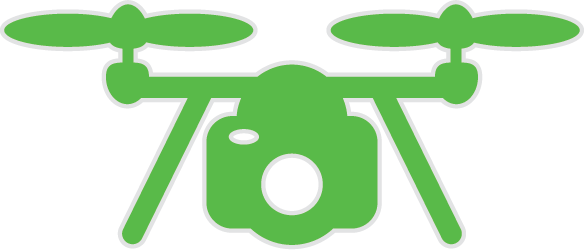 Equipment Upgrades
At Hero Business Group, we help secure the capital you need for business growth and development such as new equipment purchases and upgrades. If your business is inches away from offering more products or services, and all you need to profit is a few pieces of equipment, then you've come to the right place. Our flexible capital solutions are perfect for any business owner who needs a little extra cash for equipment.