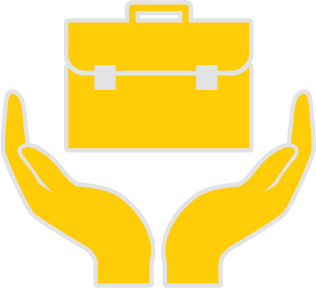 General Liability Insurance
General liability insurance is a great way to keep your business covered for everyday operations so you're free to focus on other things like growing your business. We work with dozens of insurances providers to find you the best coverage for the best possible rate. Our team of business insurance experts has helped business owners in nearly every industry imaginable, so there's nothing we can't help insure. General business liability insurance is one of the first steps to making sure you're protected, and our experienced professionals will answer all of your questions so you know you're covered. Contact us today for a no-obligation quote.
Workers Comp Insurance
Workers comp insurance is short for Workers Compensation Insurance, which is a state-mandated insurance coverage that provides an additional layer of mandatory insurance for employee work-related injuries. Workers comp is mandatory to ensure employees are covered if they get injured on the job. That means Works Comp Insurance rates vary based on your industry and what kind of work your employees perform for your business. Contact us for more information about workers comp insurance rates and what's covered, please do not hesitate to contact us directly today.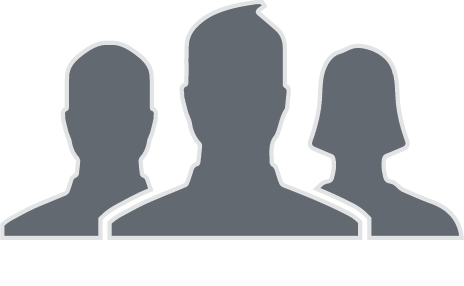 Group Medical Insurance
In addition to keeping you and your employees covered with medical insurance, Group Medical Insurance for business is also one of the best ways any small business owner can compete with large corporate benefits packages when staffing. Providing group medical insurance helps retain employees by adding stability and security within your staff positions knowing that they are covered, and that you care about their well being. As a business owner, you also have the freedom to choose what programs are provided and how much your company contributions will be. This gives the business owner the control over expenses required to grow sustainably.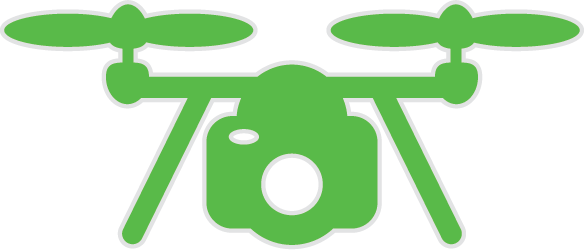 Customized Insurance
You may be surprised what you can insure, and our team has seen it all. From custom one of a kind built-to-spec equipment to brand new state-of-the-art technology that you just invented, we help business owners find the custom insurance solutions needed to stay covered. At Hero Business Group, finding the right insurance coverage for your business and custom tools or equipment is easy because we've helped business owners in nearly every industry across the world.