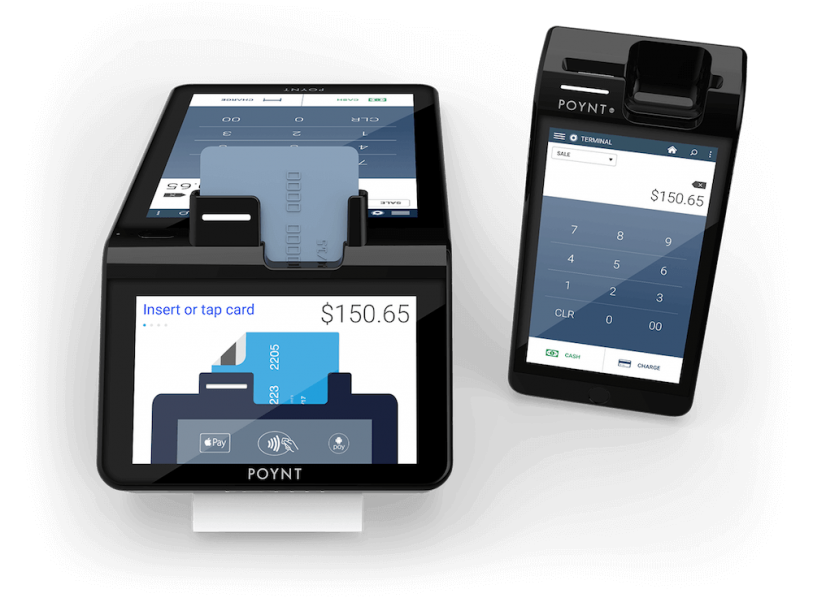 Poynt Smart Termianl & POS System
The new Poynt Smart Terminal is one of the best payment processing and POS systems on the market today. With infinitely expandable and full POS System featuring future proof App download platform where you can seamlessly integrate nearly any App you currently use now or may use in the future. The Poynt Smart Terminal is also equippent with WiFi, 3G/4G, Ethernet, and Bluetooth connectivety inclduing rechargable battery with 8 hour life to keep you going. See more featrues here.
Merchant-Facing 7" Touch Screen for POS & Transaction Entry
Cuswtomer-Facing 4.3" Touch Screen for Signature on Screen
WiFi, 3G/4G, Ethernet, and Bluetooth Connectivety
8 Hour Battery Life
Thermal Printer
QR & Barcode Scanner
Full POS System Built-In
Hybrid EMV | MSR | NFC | BLE Reader
Integrated Camera for Security
Microphone & Speaker
End-to-End Encryption
Sleek Ergonomic Design for Ease of Use
Intuitive Reports & Online App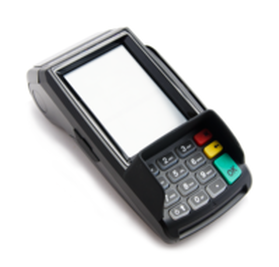 Dejavoo Z9 Wireless Payment Terminal
The new wirless Z9 by Dejavoo is by far one of the best credit card processing terminals on the market with 3 variations, WiFi, GPRS, and a combination WiFi and GRPS unit. Complete with rechargable battery, the Dejavoo Z9 Wireless payment processing terminal is perfect by the register or tableside.
3.5'' Color LCD Touchscreen for Signature on Display
32bits 400MHz High-Speed Microprocessor
Portable Design with Charging Station (optional)
PCI PTS Certified
EMV 4.x L1 & L2 Certified
Apple Pay, Samsung Pay, Visa payWave, MasterCard PayPass
PCI PTS Certified
3G Models + Multiple Data Networks for Ultamite Coverage
Self-Discovering WiFi Networks set up for WiFi Enabled Models
Data Plans for 3G Models – No Gateways, Sends IP Transaction via GPRS Radio
92 MB of Memory (128 MB RAM / 64 MB DDR RAM)