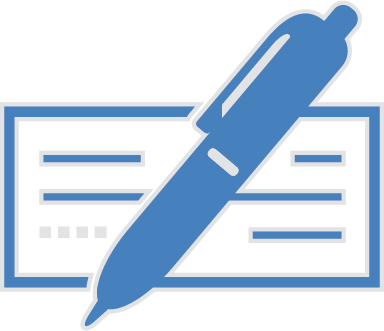 Payroll
As an owner, you understand that accurately managing and performing payroll every week, two weeks, or even monthly can take much need time away from building your business. We agree. That's why our team partners with the best payroll experts and service to help you focus on what's important, your business. Our payroll service team of providers are the best in the business with years of experience helping business get their employee checks on-time everytime.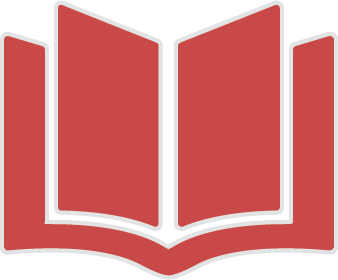 Bookkeeping
When it comes to bookkeeping, many business owners just simply do not have the time to do the books. Other business struggle with getting their books setup properly for them to manage. No matter where your business is at, our team of bookkeepers with clear the clouds of number confusion so you can access accurate reports from anywhere at any time. Contact us for more information about our bookkeeping partners and their services.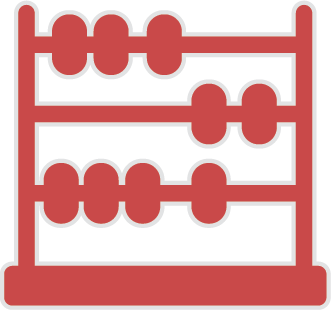 Tax & Compliance
Mandatory state-regulated business taxes for compliance are something every business owner takes seriously, because we have to. At Hero Business Group, we help businesses of all size find the right tax and compliance professionals to help guide them through the entire compliance processes. Business tax compliance can be time-consuming to navigate, and finding the right tax expert can save both time and money. Let our team help guide you through all aspects form employment tax to unemployment, and everything between to ensure your business is complaint.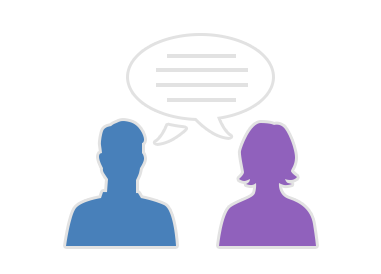 HR
Human Resources (HR) done right. It's that simple. Human Resources can be very time consuming, but not anymore. At Hero Business Group, our strategic partners provide the most powerful online HR solution available on the market today complete with streamlined process, handbooks, and everything else you need to stay complaint. Contact us today for more information about who we recommend for your business HR needs.