MOBILE RESPONSIVE DESIGN
Every website we develop is mobile responsive to fit every screen size so your customers can access your online store from anywhere and any time. If your website is not mobile responsive, not only will it hurt your user experience and first impression with customers, but your Google rankings will suffer as well. Our websites are mobile optimized across all platforms so customers can access your website from any device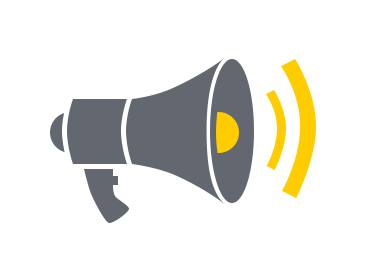 SOCIAL MEDIA INTEGRATION
For many small businesses, social media can be a great way to connect with existing customers and reach new ones. With our website solutions, your social media posts are prominently displayed on your website, and the best part is that they automatically update shortly after you post so you never have to worry about sharing day to day social media posts on your website. This makes featuring your social posts on your website hassle-free.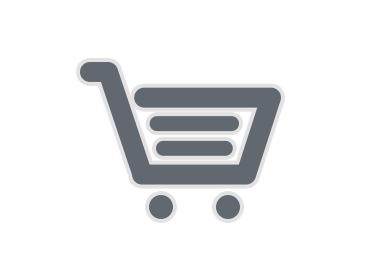 eCommerce
Upgrade your current website with eCommerce functionality including shopping cart, products page, category filters, and much more. We make it easy to add all the online merchant features you need to your new site, and if you already have a website, we can easily integrate shopping features to save you money. From existing businesses who want to grow online to new business startups launching their brand, our eCommerce website solutions are the perfect solution.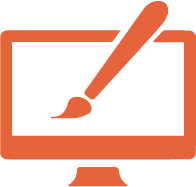 MERHCANT WEBSITES
At Hero Business Group, we help businesses build the online storefront to capture today's consumers. Our custom-tailored solutions combine cutting-edge design with mobile responsiveness and full eCommerce capability. We take care of everything from selecting photos to verifying that you are receiving the deposits into your account from online purchases and transactions.