Website Health Report
We provide complementary Website Health Reports to ensure you are protected from harmful online attacks and malicious software. Our team of experts uses utilize a full spectrum of tools and a wide range of expertise to review every aspect of your existing website to ensure you are protected. If you have never had your website tested for functionality and security, you need to take advantage of our complementary Website Health Report now.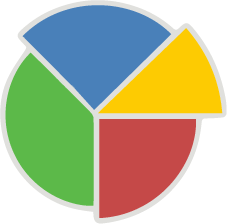 Complementary Statement Analysis
Our team reviews every aspect of your merchant statement to uncover savings that you didn't even know were there! We look at what kind of cards you charge most frequently, average terminal transaction total, average online transaction total, number of sales, percentage of rewards cards used, the total charged per month, the totals charged in previous months, and much more is analyzed to give you the best possible rates.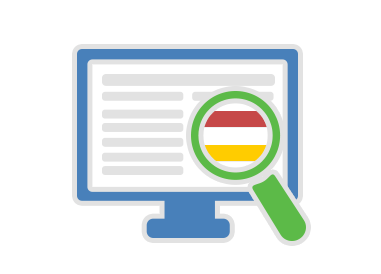 PageSpeed Assessment
Search Engines, like Google, monitor what's called Website PageSpeed. Basically, your Website PageSpeed is how fast your website loads for users. There are a myriad of factors that factors that determine your current PageSpeed, and our experts look at these elements so your website can operate faster than the competition. From server load time and image optimization to scripts and caching, we look at all the key items you need to be successful. This is provided at no cost because "Knowing is half the battle" ~ Hero Business Team.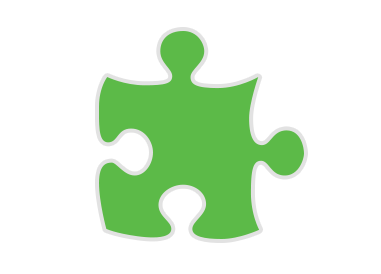 SEO Metadata Review
Nearly half of all businesses we encounter do not have proper title tags or meta descriptions within their website. Our team of SEO experts give you a complementary report of your top 5 pages to see if there is any area for improvement. This service is provided at no cost because our goal is to help businesses flourish, whether they use our service or not. If you need help understanding SEO or Website Title Tags, please do not hesitate to call us directly and we'll answer all of your questions with no cost whatsoever.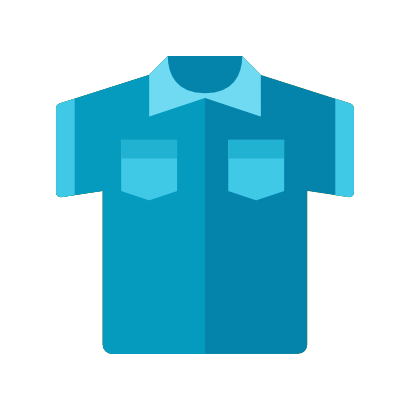 T-Shirt & Apparel Design Mockup
If you need to see it to believe it, then you've come to the right place. Our team of print professionals will place your logo on nearly any product or clothing item from t-shirts and hoodies to hats, mugs, business cards, custom expo trade-show booths, custom rain jackets, custom sports clothing and apparel, and much more. We provide this basic logo placement to customers to help them find the inspiration they need to be successful. Custom designs are available for purchase, however, sometimes a solid logo printed locally on quality material is all you need. If this is you, we'll give you a free mockup. Feel free to contact us directly for more details or to get started.