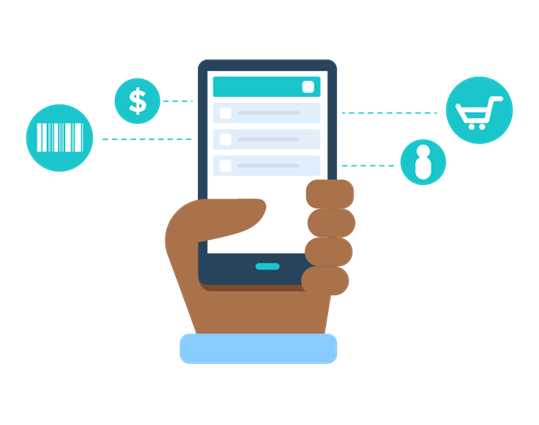 ONLINE PROCESSING
Online merchant processing setup is easy with Hero Business Group. We specialize in helping business owners integrate savings at every level including online. From selling your products and services online, to online ticket sales and recurring monthly memberships, we do it all. We can even help you get set up with online gift cards sales and much more. Contact us for more information about our online processing solutions.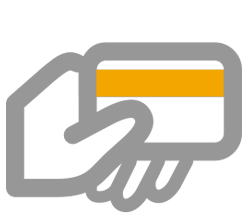 MOBILE PROCESSING
Mobile processing and 3G terminals that do not require Wi-Fi to accept credit cards are some of the most requested services we offer. Today, everyone's on the go, and our mobile processing solutions with 3G terminals that connect online automatically are the perfect way for you to accept credit and debit cards to grow your business. Go mobile and accept credit cards anywhere your business takes you with Hero Business Group.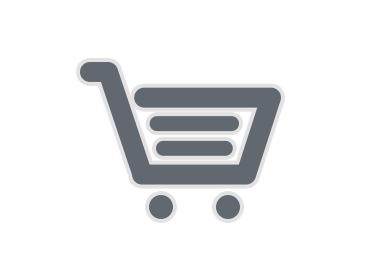 RETAIL PROCESSING
We provide turnkey merchant processing for retail business owners interested in taking advantage of lower rates. Our scalable solutions give retail business owners the power to build their business with full merchant portal control for monitoring, reports, projections and much more. With Hero Business Group, you can easily track sales, gift card purchases, customer loyalty program point usage, employee sales performance, and much more all from the palm of your hand.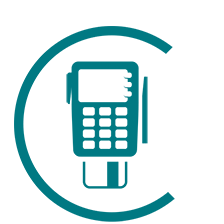 PIN DEBIT
PIN-Debit is a great way to accept cards with the added protection of consumer pin number verification. With the new EMV card chip technology to verify the card is present, combined with the pin number authentication to confirm card owner, it's the perfect way for business owners to avoid a chargeback. This makes PIN-Debit the ideal solution for high-risk industries and business categories.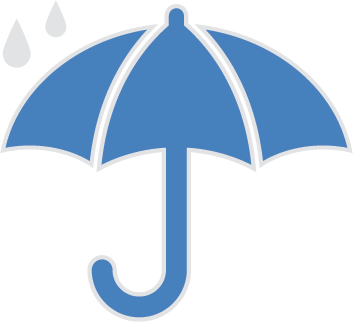 HIGH RISK
When your business category is considered high-risk, getting merchant processing approval can be difficult without the right strategic partners. At Hero Business Group, we specialize in getting merchant processing approval for everyone, including high-risk industries. Our high-risk merchant processing solutions give you the freedom to run your business without interruption.